What should I do if I forgot the password?
Please click Forget Password when logging into the DVR system.The system will ask you the security questions you set in the Startup Wizard,please enter the correct answer to reset your password.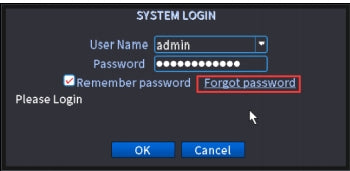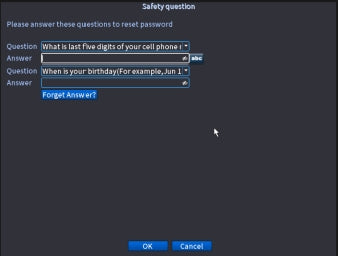 If you forget the answer, pls click forget answer, and the code will be sent to your reserved email, pls type the code and click ok.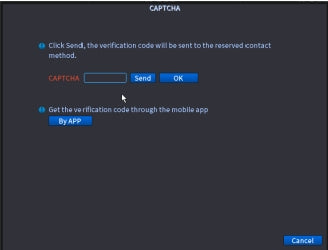 Then you can set a new password.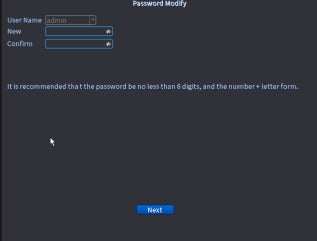 Click next to setup the safety question and click ok to complete.